Wednesday, June 30th, 2010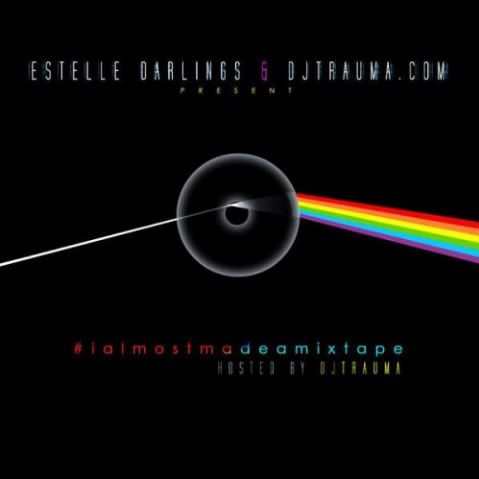 New mixtape from Estelle and DJ Trauma to hold folks over until her new album, All Of Me, drops later this summer. Need a sample? I got you.
Check out "Keep It LIke It Is," produced by the Supa Dups, below…
Audio clip: Adobe Flash Player (version 9 or above) is required to play this audio clip. Download the latest version here. You also need to have JavaScript enabled in your browser.
Download the mix here: Estelle x DJ Trauma – #ialmostmadeamixtape.